To perform at a high level, you need to surround yourself with people who are competent and experienced in their field:
boxing coach
strength and conditioning coach
sport psychologist
nutritionist
physiotherapist
etc.
Their support will be essential during highs and lows throughout your career. Professionals with these 3 qualities will help you become a more complete, hence more effective athlete!
Competent 
You need to work with people who have knowledge and recognized expertise in their field. Do not be embarrassed to inquire about their education or ask questions about what they say. Developing your critical thinking skills will make you more solid and more independent. In addition, when possible, choose professionals who have worked with successful boxers.
 Honest
A good professional will always be straight with you. He will acknowledge your successes and improvement without putting you on a pedestal. If necessary, he will criticize you – so be ready for criticism, not just praise – but his comments will be constructive rather than negative.
His interventions will aim to guide you towards your goals while making you more and more independent from him, not the other way around. 
Supportive
 A good professional will really care about your personal well-being. High-level sports make us push our body and mind to the limit. Beyond performance, you must feel that your team of professionals have your overall well-being at heart so that you can trust them fully and rely on their judgment when fatigue or emotions get in the way.
If it works, don't change it!
Over time, the people you work with will develop an in-depth knowledge of you as an athlete, both your physical and psychological reactions. This information is valuable.
At times after a win, at others, after a bad performance, someone will approach you with a « magic solution » to improve your game.
Be careful: it's not because you lose one fight that you need to start over from scratch. Nor is it wise to replace your people. The road to success is paved with failure. Once the dust has cleared, assess the situation with your team to determine what worked and what didn't, and make changes accordingly.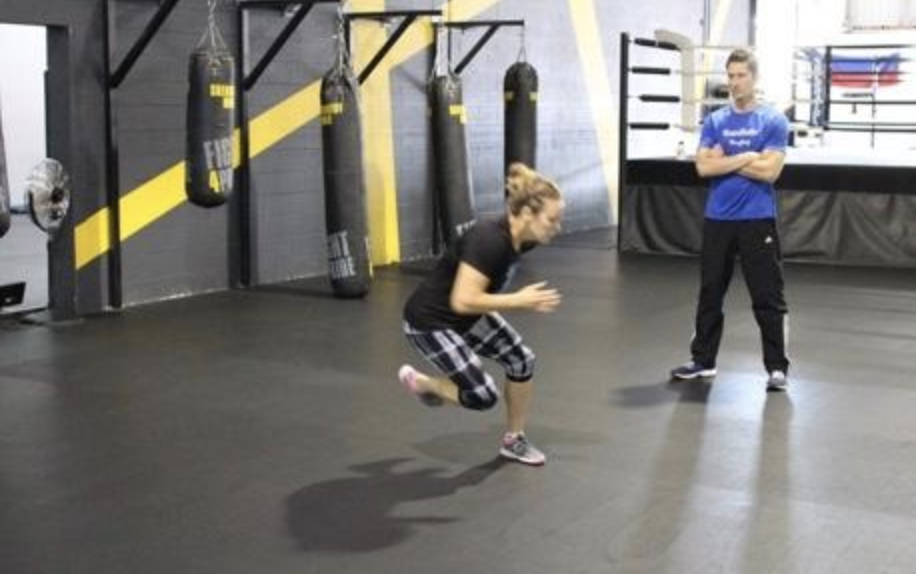 Put your ego aside
For some boxers, success leads to an excess of confidence. Their focus is more and more on the results – victory, success, glory – and less on what they have done to achieve this outcome.
They forget all the daily effort they and their team have made to get to the top. They gradually stop working as diligently and as hard. Remember:
There is no shortcut to success: You have to work hard, constantly and intelligently!